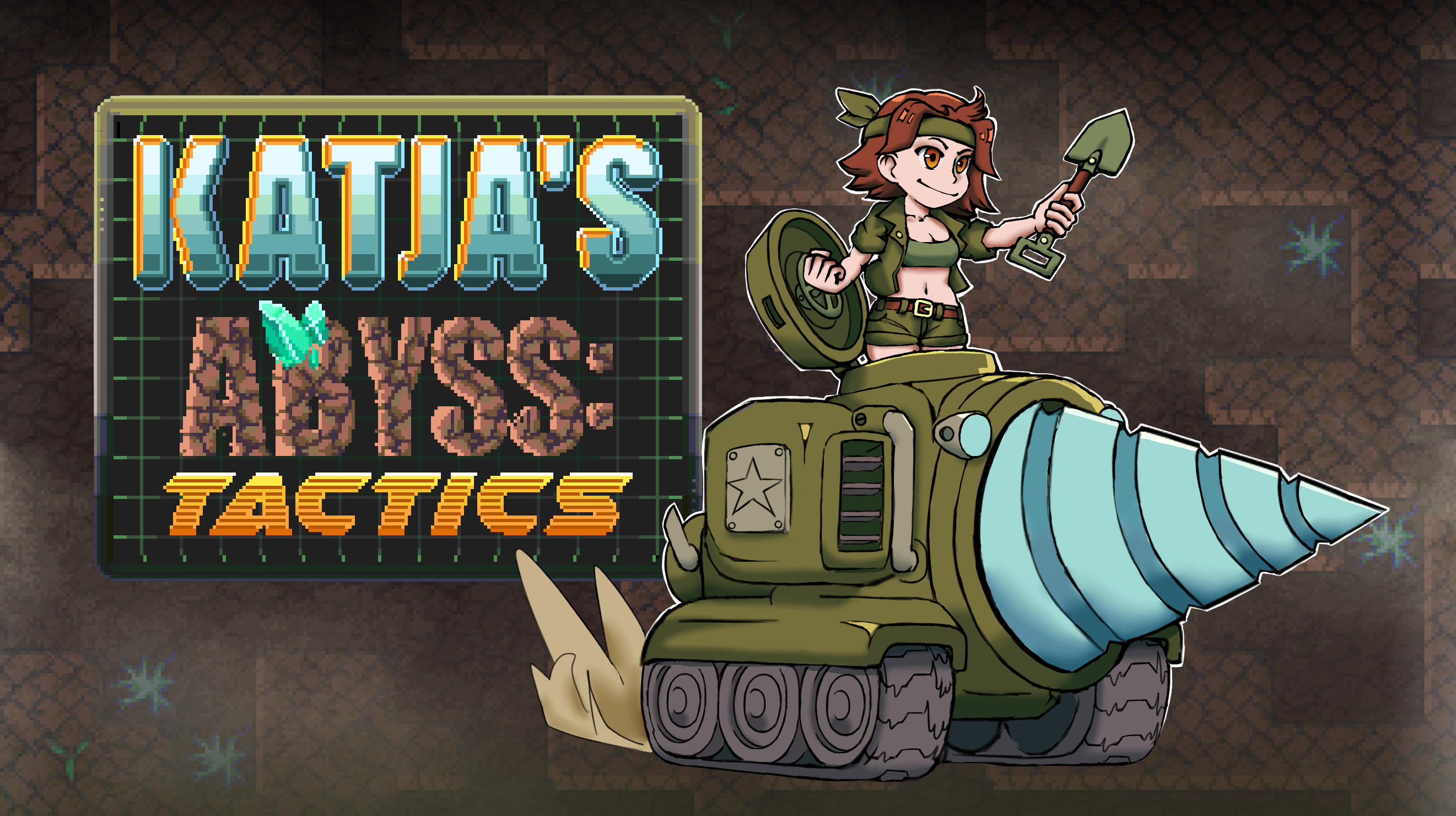 Katja's Abyss: Tactics
The tutorial had a high chance of getting stuck, so that's been fixed and reuploaded. If you downloaded Katja's Abyss before April 9th at 1:48pm PST, redownload the game if you plan on playing the tutorial. If not, just be aware that the tutorial will likely not be playable to completion (but the tutorial is skippable).
If you have any progress or settings preferences you wish to save, backup the folder called katjasabyss.saves in the directory where your game is and place it back into the game directory after reinstalling.
Files
katjasabyss-linux-x86_32.tar.gz
47 MB
Apr 09, 2021
katjasabyss-linux-x86_64.tar.gz
47 MB
Apr 09, 2021
katjasabyss-mac.zip
48 MB
Apr 09, 2021
setup-katjasabyss.exe
47 MB
Apr 09, 2021
Get Katja's Abyss: Tactics