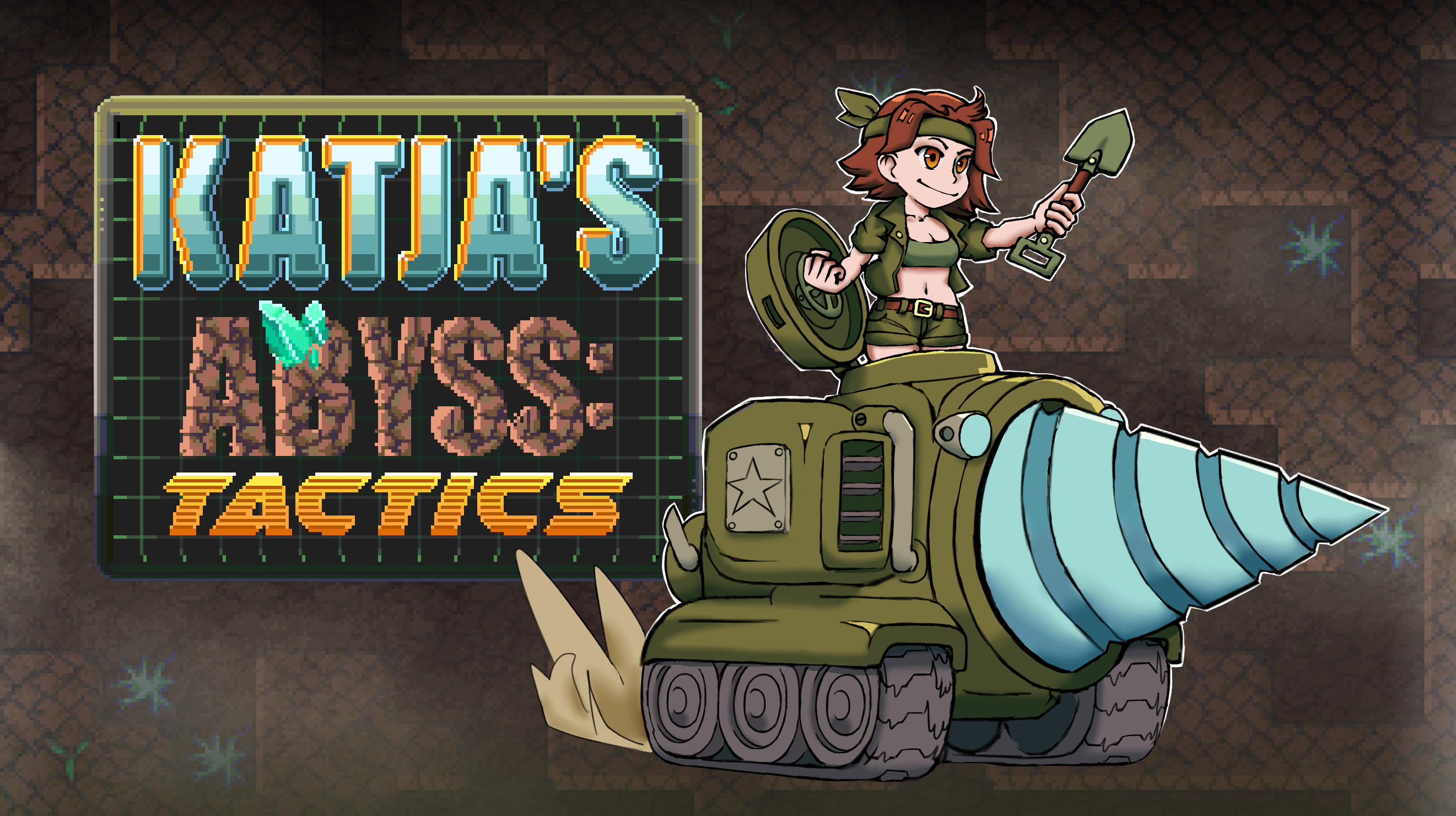 Katja's Abyss: Tactics
If you purchased Katja's Abyss: Tactics and received the message "There are no keys available at this time, try again later." later is now! Check the itch store page again to receive your Steam key.
Steam keys have been restocked, so you can add the game to your Steam library with your itch.io purchase. Please keep in mind that these keys are limited and first-come, first-serve. We will keep on top of the key stock, so if you get a "try again later" message, don't worry! Later will come!

Thank you for your support and your patience.
See you in the mines!
Get Katja's Abyss: Tactics