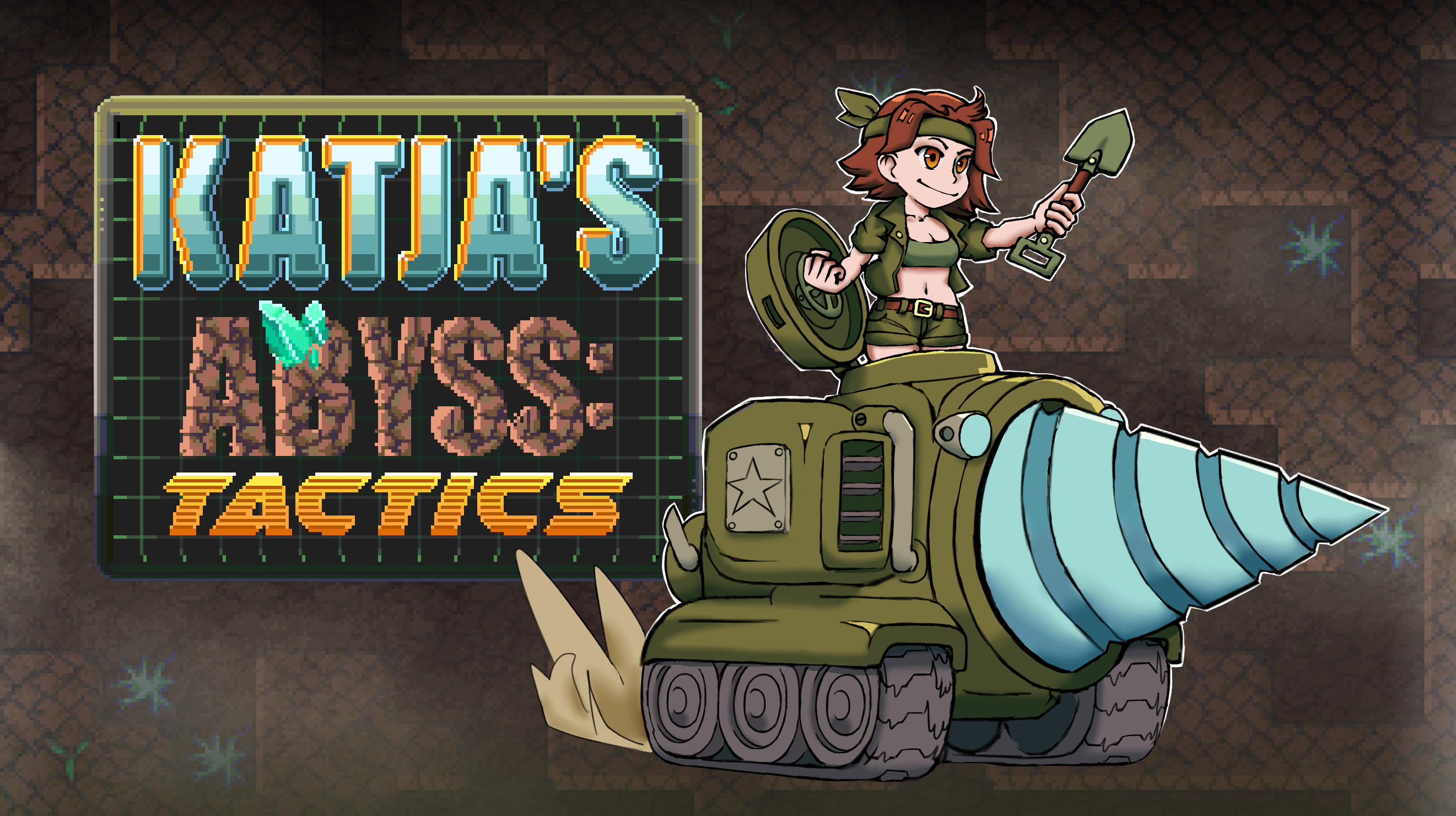 Katja's Abyss: Tactics
This update includes a few bug fixes, quality-of-life details, and balance tweaks. It's not a vital update, but it will change the pacing of the game for some of the later campaign missions. If you downloaded Katja's Abyss before 4/23/21 at 10:40am PST, you will need to re-download the game in order to be up to date.
NOTICE - BEFORE YOU DOWNLOAD THE UPDATE:
If you have any progress or settings preferences you wish to save, backup the folder called katjasabyss.saves in the directory where your game is and place it back into the game directory after reinstalling. If you downloaded Katja's Abyss: Tactics for the first time after April 12, 2021 at 7:30 PM, disregard this notice.
Files
setup-katjasabyss.exe
47 MB
Apr 23, 2021
katjasabyss-mac.zip
48 MB
Apr 23, 2021
katjasabyss-linux-x86_32.tar.gz
47 MB
Apr 23, 2021
katjasabyss-linux-x86_64.tar.gz
47 MB
Apr 23, 2021
Get Katja's Abyss: Tactics