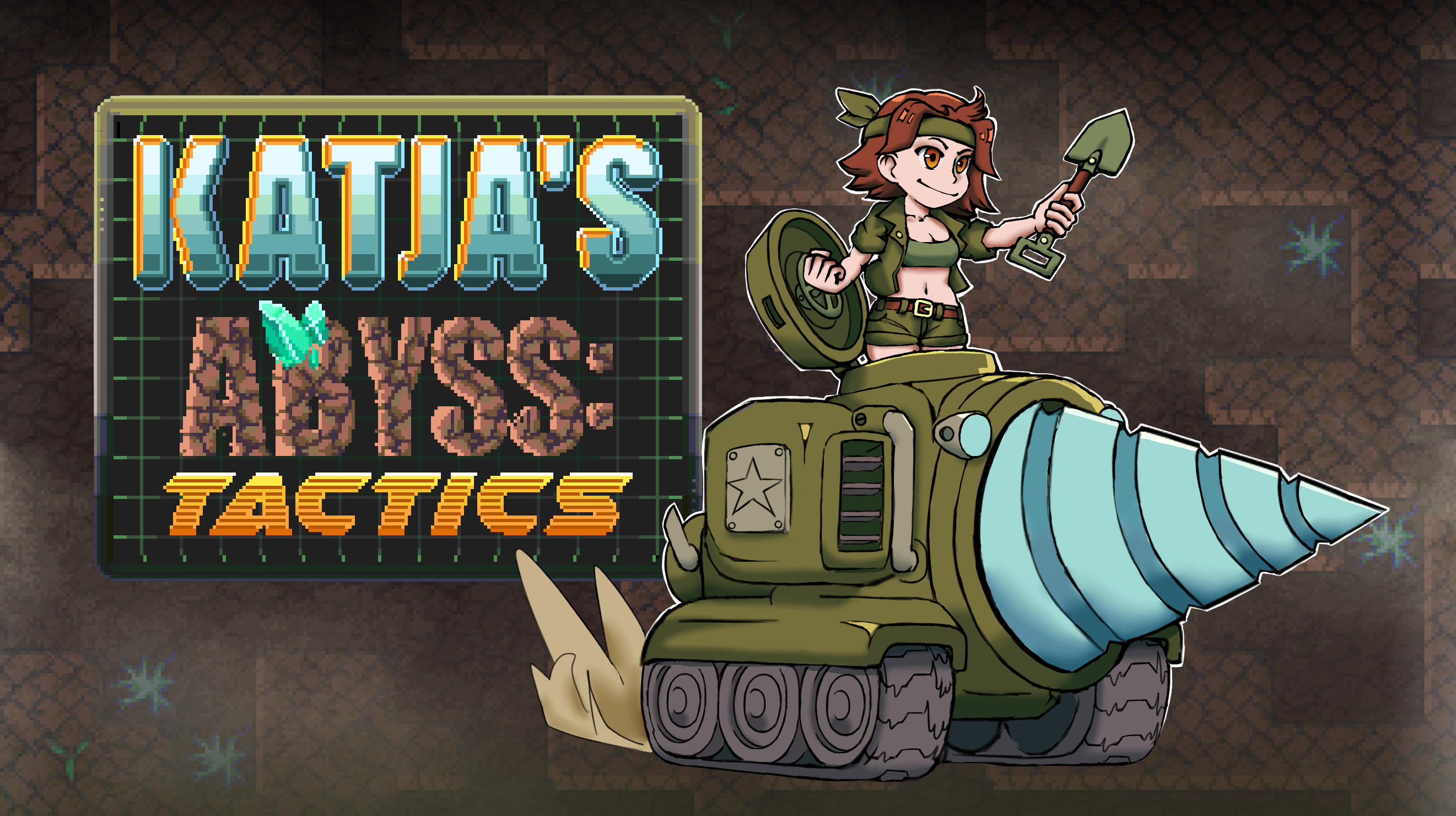 Katja's Abyss: Tactics
Bugs # 1 and 2 are now fixed.
1. Enemies will no longer spawn on top of your units.
2. Mid-level save data will no longer persist inappropriately, such as after beating the level or clearing save data from the title screen.
These bugs were reported here: https://itch.io/t/1312678/bug-reports-and-other-issues
NOTICE - BEFORE YOU DOWNLOAD THE UPDATE:

If you have any progress or settings preferences you wish to save, backup the folder called katjasabyss.saves in the directory where your game is and place it back into the game directory after reinstalling. If you downloaded Katja's Abyss: Tactics for the first time after April 12, 2021 at 7:30 PM, disregard this notice.
Files
katjasabyss-linux-x86_32.tar.gz
47 MB
Apr 13, 2021
katjasabyss-linux-x86_64.tar.gz
47 MB
Apr 13, 2021
katjasabyss-mac.zip
48 MB
Apr 13, 2021
setup-katjasabyss.exe
47 MB
Apr 13, 2021
Get Katja's Abyss: Tactics