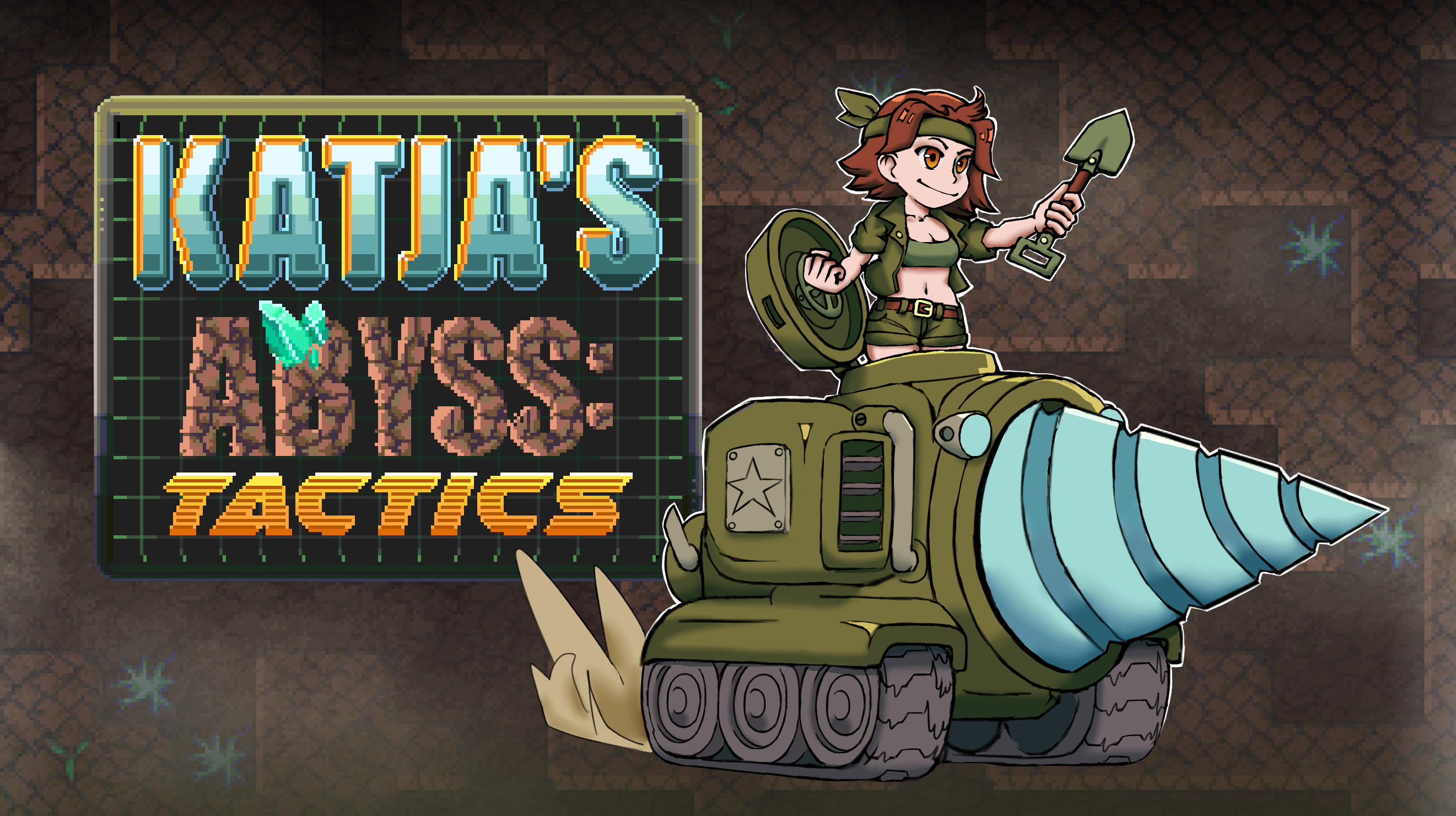 Katja's Abyss: Tactics
The Big Gay Update (v2.8)
---
Happy Pride Month, tacticians!
To celebrate, our mechanics ordered a whole new set of paints for your mining units. Once you download this update, you'll find new options in the Extras > Customize menu reflecting many flags on the LGBTQIA+ spectrum. It is by no means a comprehensive list, but try to forgive the mechanics; their supplier only has 256 colors available.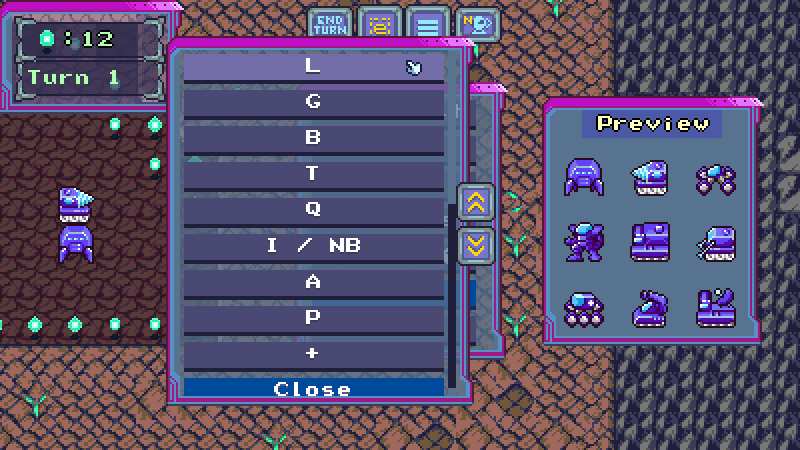 These new customization options don't require any steps to unlock, so simply download the update and they'll be immediately available the next time you launch the game. We hope these new options for expression help inspire you to delve deeper into Montmane and make more money for Echo Mining Corp!
See you in the mines!
-Katja van Loode
Get Katja's Abyss: Tactics