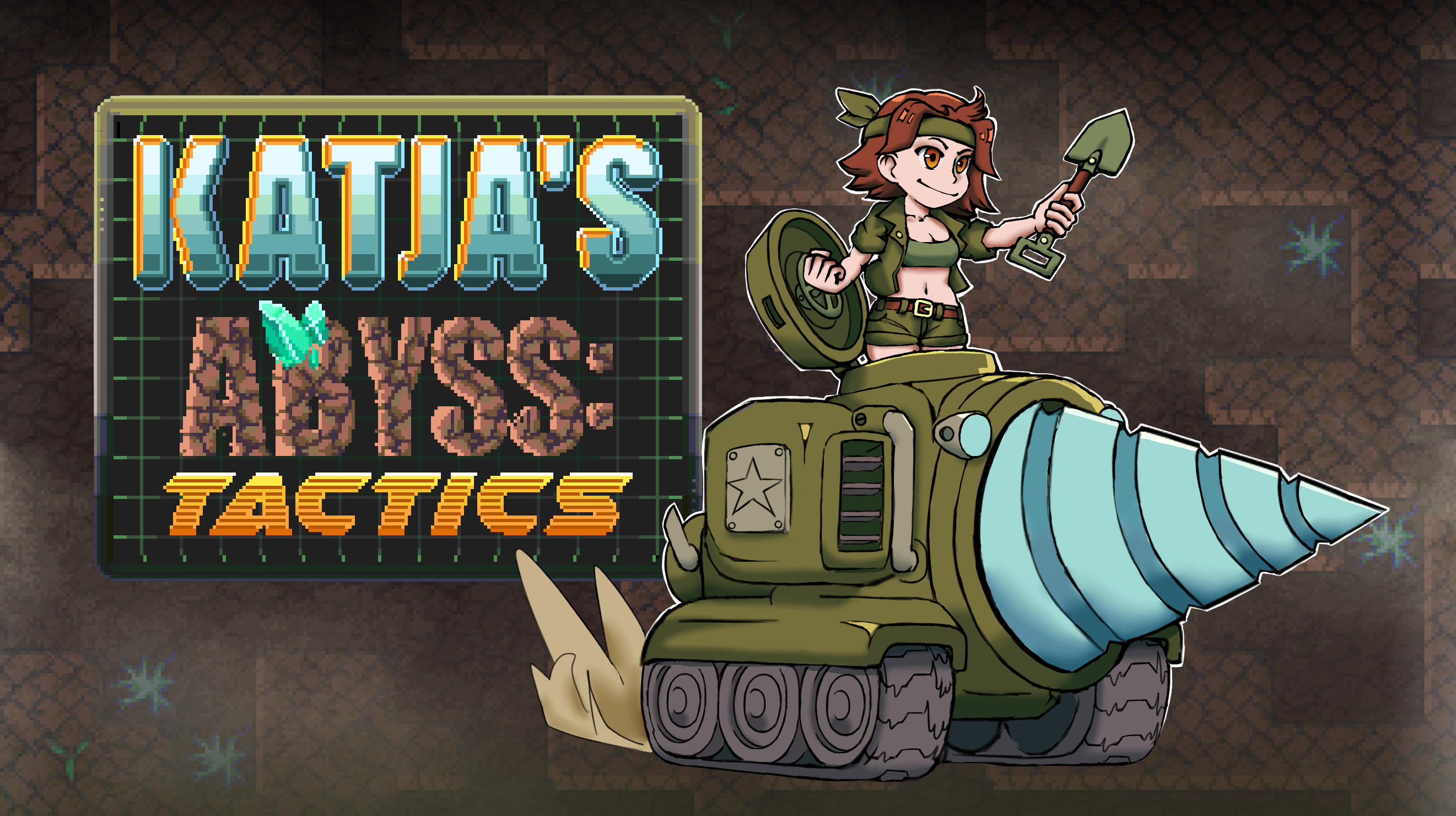 Katja's Abyss: Tactics
Hello, tacticians!
Starting now, if you have purchased Katja's Abyss already or purchase it in the future, a Steam key will be redeemable with your purchase. That way, you can add Katja's Abyss: Tactics to your Steam library without having to purchase it a second time in the Steam store.
These keys have a limited amount, so if you find that no keys are available, either wait for more or send us a message! We might not notice that they've run out. Either post in the discussion board: https://onehundredthousand.itch.io/katjas-abyss-tactics/community or email us at katjasabyss@gmail.com.
See you in the mines!
Get Katja's Abyss: Tactics