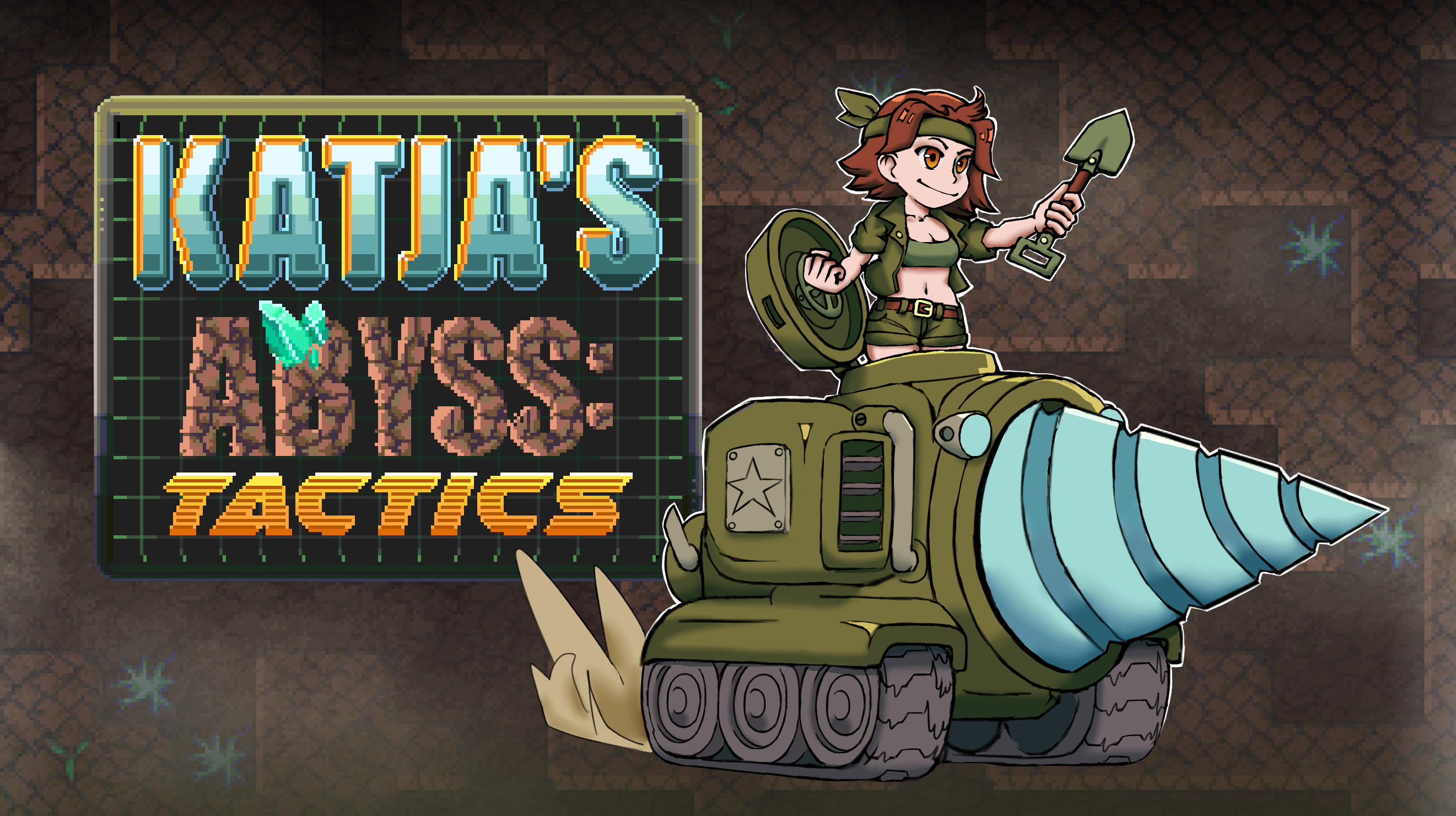 Katja's Abyss: Tactics
Hello tacticians!
The game files have been updated to include a few small changes and bug fixes. Redownloading is recommended, but will not significantly change your experience with the game.
Fixed issues:
Infinite mode will no longer prevent you from continuing past floor 4
Replaying the tutorial no longer breaks the game
Controls menu updated to include hotkeys and correct screenshot key
Additionally, there is a new hotkey for ending your turn. Press the Q key to end your turn with the keyboard.
If you downloaded Katja's Abyss before 7/16/21 at 2:58pm PST, you will need to re-download the game in order to be up to date.
NOTICE - BEFORE YOU DOWNLOAD THE UPDATE:
If you have any progress or settings preferences you wish to save, backup the folder called katjasabyss.saves in the directory where your game is and place it back into the game directory after reinstalling.
See you in the mines!
- Katja van Loode
Files
setup-katjasabyss.exe
47 MB
98 days ago
katjasabyss-linux-x86_32.tar.gz
47 MB
98 days ago
katjasabyss-linux-x86_64.tar.gz
47 MB
98 days ago
katjasabyss-mac.zip
48 MB
98 days ago
Get Katja's Abyss: Tactics