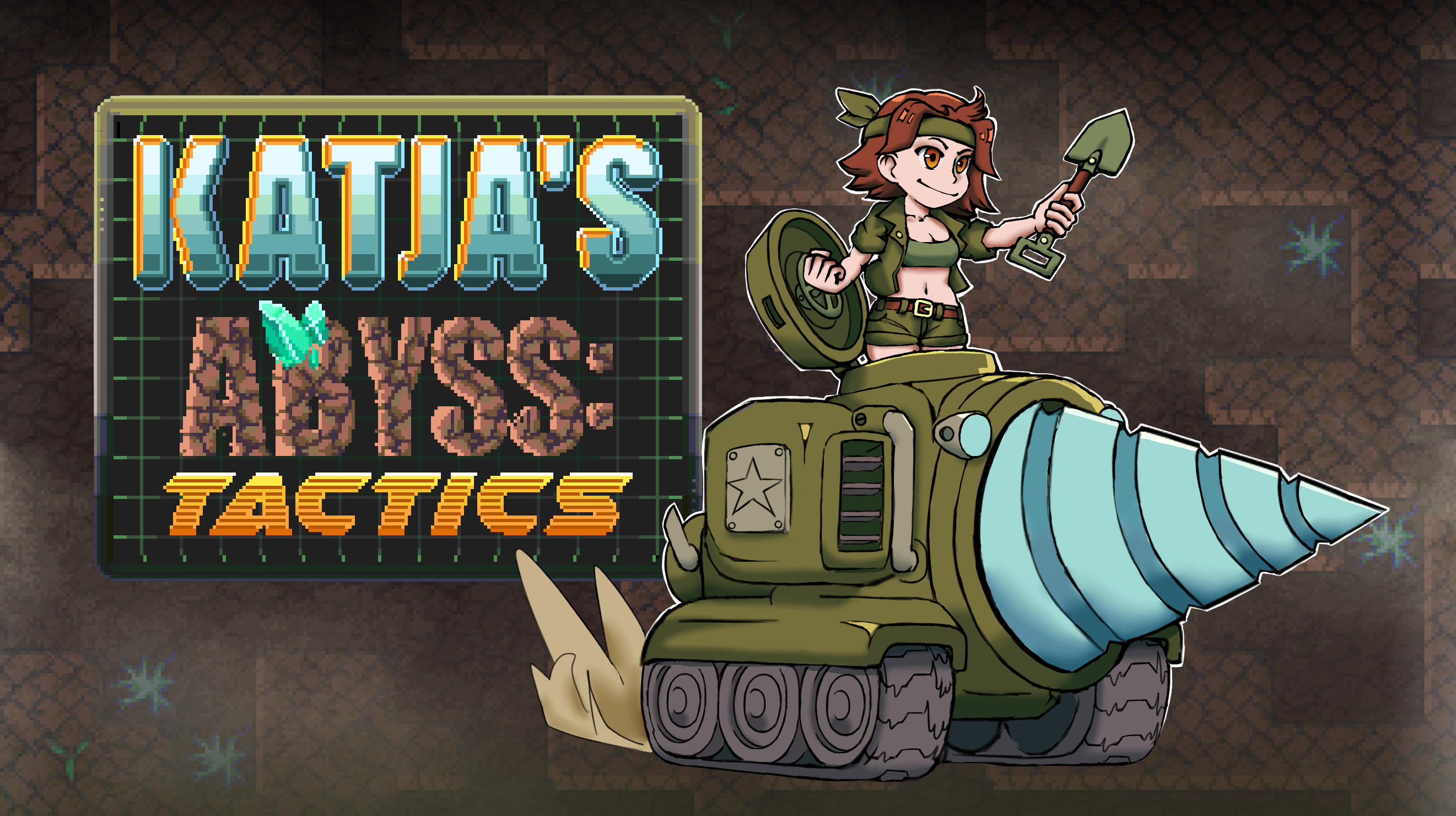 Katja's Abyss: Tactics
v2.6 Changelog (minor update)
---
Hello tacticians!
The game files have been updated to include a few small changes and bug fixes. Redownloading is recommended, but will not significantly change your experience with the game.
Fixed issues:
Some secrets displayed in the extras menu without being unlocked
Secret shop area opened up before the intended criteria were completed
Catja portrait now has angry version
If you downloaded Katja's Abyss before 4/26/21 at 3:35pm PST, you will need to re-download the game in order to be up to date.
NOTICE - BEFORE YOU DOWNLOAD THE UPDATE:
If you have any progress or settings preferences you wish to save, backup the folder called katjasabyss.saves in the directory where your game is and place it back into the game directory after reinstalling.
Files
setup-katjasabyss.exe
47 MB
Apr 26, 2021
katjasabyss-mac.zip
48 MB
Apr 26, 2021
katjasabyss-linux-x86_32.tar.gz
47 MB
Apr 26, 2021
katjasabyss-linux-x86_64.tar.gz
47 MB
Apr 26, 2021
Get Katja's Abyss: Tactics