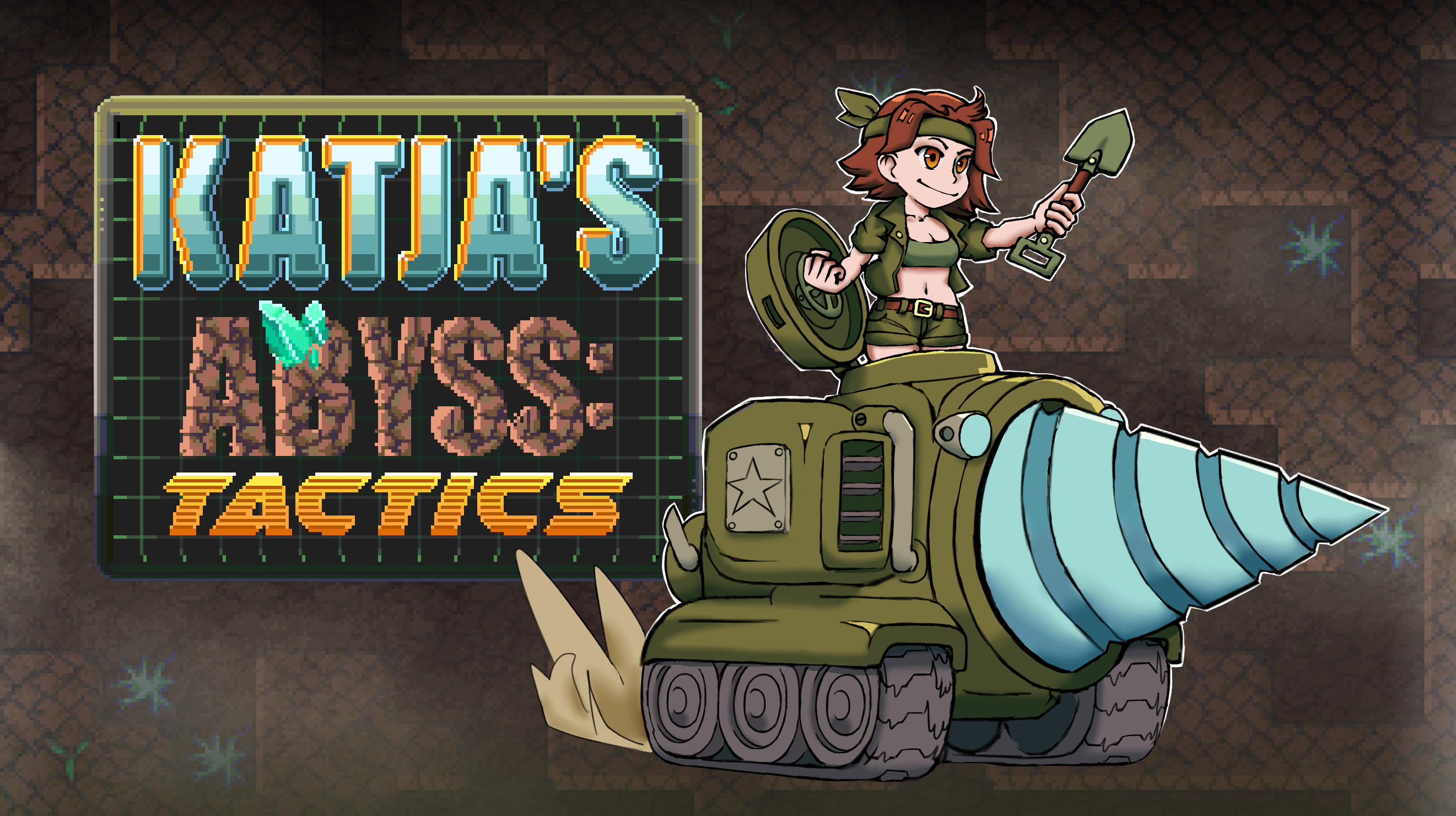 Katja's Abyss: Tactics
Katja's Abyss: Tactics is making great headway towards release, which will inevitably be here, on Itch. Aside from bugs, quality-of-life, and UX issues, the main task left in KA's development is finishing up the campaign. Although the individual missions are functional, they are not balanced to an acceptable state. Each mission should feel unique, and while some of them are close to that point, others are struggling to meet the bar.
Additionally, nearly all of the game's art assets are placeholder. My goal is to get the gameplay finished first, so the needed assets are explicit and unchanging. I don't want to risk adding a new unit after the sprite artist has already finished their work! (Or, god forbid, something changes and an artist needs to redo hard work)
Follow the game and follow me on Twitter to stay updated on the game!
Get Katja's Abyss: Tactics